The World Affairs Council of Orange County and Chapman University's War, Diplomacy, and Society Department present:
Putin's Private Army: The Wagner Group's Global Influence
featuring
Dr. Colin P. Clarke
Director of Research at The Soufan Group
The Wagner Group holds significant importance in understanding international relations due to its role as a Russian private military contractor and its involvement in conflicts and covert operations around the world. In Africa, Europe, and other regions, the Wagner Group operates as a proxy force, providing military support, training, and strategic assistance to various actors aligned with Russia's geopolitical interests, thereby influencing regional dynamics and shaping power balances.
An In-Person Dinner Event
Date & Time:
Wednesday, June 28, 2023
5:30 PM: Reception & Dinner
6:30 PM: Main Program
Location:
Beckman Hall Room 404
Chapman University
One University Drive,
Orange, CA 92866
Tickets:
Members: $55
Non-members: $65
Young Professional and Student members get a flat rate fee of:
Young Professional members: $35
Student members: $20
Thank you to our co-sponsor, Chapman University's War, Diplomacy, and Society Department!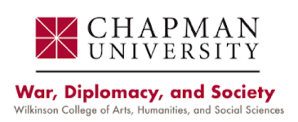 Speaker Bio:
Dr. Colin P. Clarke
Colin P. Clarke, Ph.D., is the Director of Research at The Soufan Group.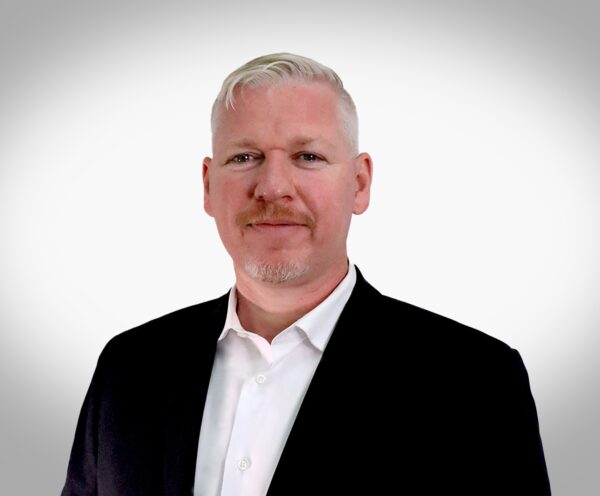 Clarke's research focuses on domestic and transnational terrorism, international security, and geopolitics. Prior to joining The Soufan Group, Clarke was a professor at Carnegie Mellon University, and a senior political scientist at the RAND Corporation, where he spent a decade researching terrorism, insurgency, and criminal networks. At RAND, Clarke led studies on ISIS financing, the future of terrorism and transnational crime, and lessons learned from all insurgencies since the end of the World War II.
Clarke is also an Associate Fellow at the International Centre for Counter-Terrorism (ICCT) – The Hague, an Associate Fellow at the Global Network on Extremism and Technology (GNET), and serves on the editorial board of three of the leading scholarly journals in the field of terrorism studies, Studies in Conflict and Terrorism, Terrorism and Political Violence, and Perspectives on Terrorism.
Clarke has testified before Congress on numerous occasions as an expert witness on a range of terrorism-related issues, appears frequently in the media to discuss national security-related matters, and has published several books on terrorism, including his most recent, After the Caliphate: The Islamic State and the Future Terrorist Diaspora. In 2011, he spent several months as an analyst with Combined Joint Interagency Task Force-Shafafiyat at ISAF headquarters in Kabul, Afghanistan, working for General H.R. McMaster, the former U.S. National Security Advisor, where he was responsible for analyzing criminal patronage networks in Afghanistan and how these networks fueled the insurgency.
Clarke has a Ph.D. in international security policy from the University of Pittsburgh's Graduate School of Public and International Affairs (GSPIA).
Book info: https://www.amazon.com/After-Caliphate-Islamic-Terrorist-Diaspora/dp/1509533877/ref=sr_1_5?keywords=colin+clarke&qid=1550852165&s=gateway&sr=8-5
Moderator Bio:
Dr. Kyle Longley
Dr. Kyle Longley is the Director of the War and Society Program and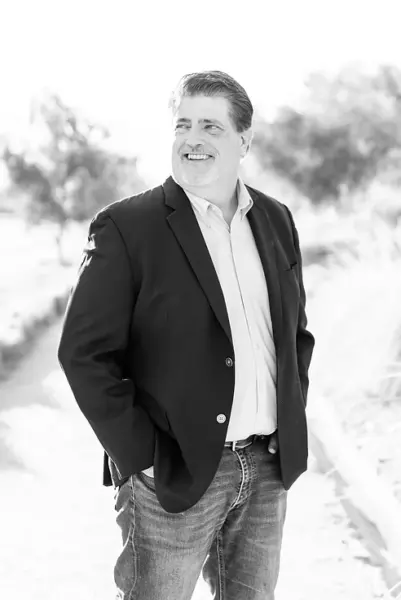 professor of history at Chapman University, recently joining the faculty after more than two decades at Arizona State University.  He specializes in U.S. military history, U.S. foreign relations, and modern American politics. He is the author or editor of nine books on topics ranging from U.S.-Latin American relations to southern politics and the American presidency.  His most recent works include the prize winning, The Morenci Marines:  A Tale of a Small Town and the Vietnam War, Grunts: The American Combat Soldier in Vietnam, LBJ's 1968: Power, Politics, and the Presidency in America's Year of Upheaval, and In Harm's Way:  A History of the American Military Experience.  He also is a prize-winning teacher, receiving the Centennial Professorship for outstanding teaching by the Associated Students of Arizona State University and the Zebulon Pearce Award for outstanding professor in the Humanities at ASU.
His website: https://www.kylelongley.org/bio