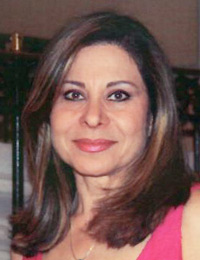 Nora Valenzuela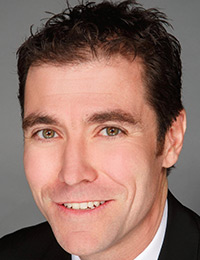 Jeff Hobert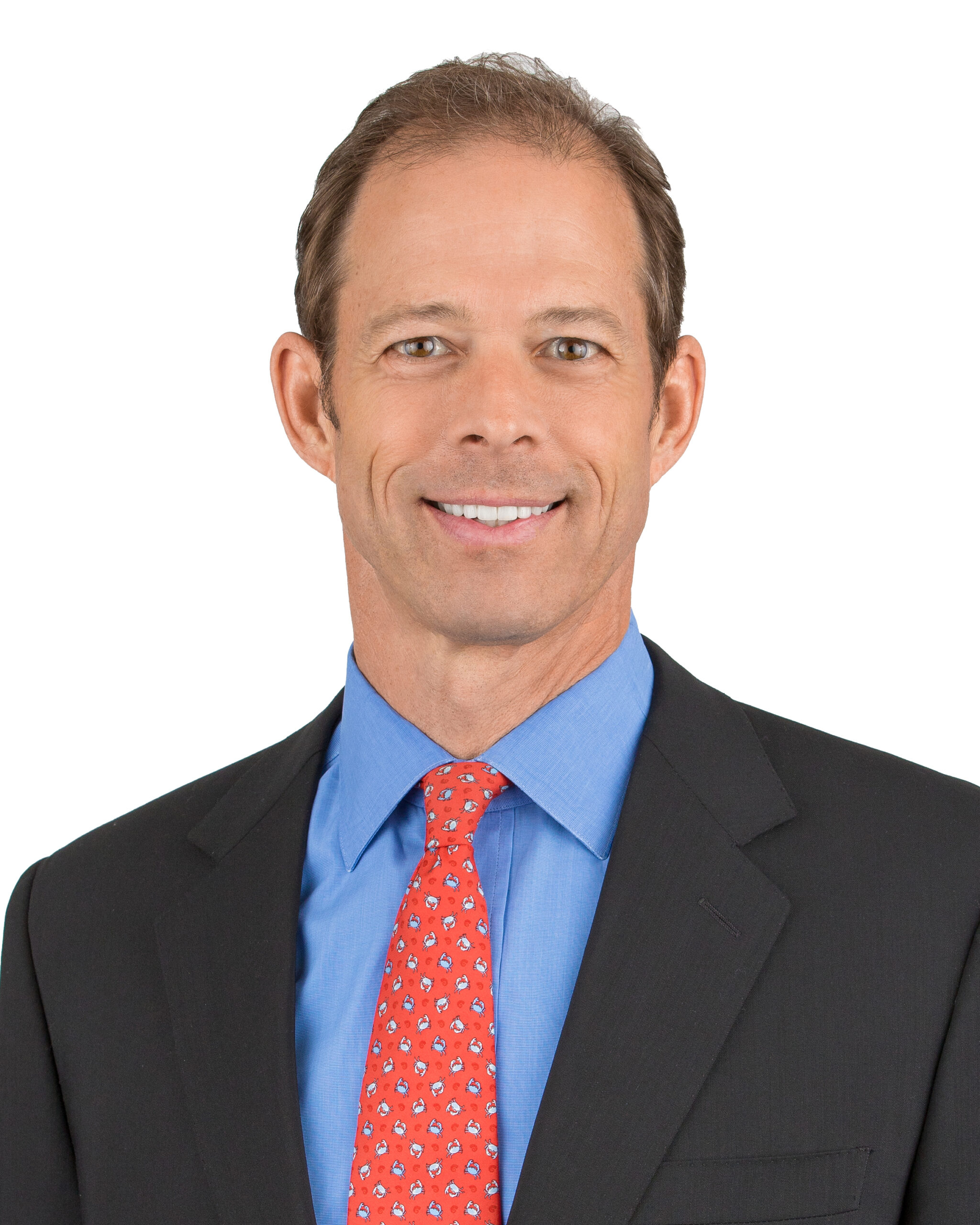 Rick Putnam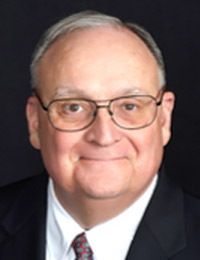 William Edwards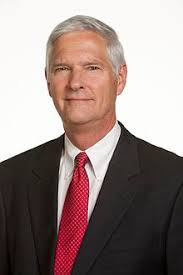 Judge James Gray (Ret.)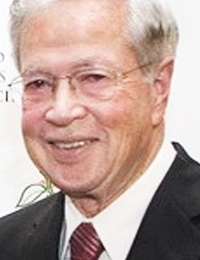 Judge Tully Seymour (Ret.)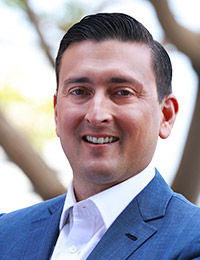 Isaiah Leslie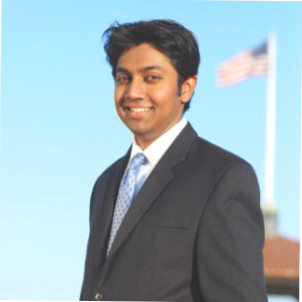 Saji Gunawardane
Helen Haig
Chairman's Message
It is indeed my honor to serve as the Council Chair and to be working with such a great team as we approach 2020. I would like to thank Judge Gray for Chairing the Council for the past 2 years as well as his financial and social support of our organization. I am immensely grateful that he will remain on the Executive Board and assist us in building a stronger sponsorship platform.
The Executive Board's dedication to our Council mission, diversity of experiences, as well as their education and cultural background, enhance our ability to develop long term strategies to best serve our members and the public at large. Our member's ages range from 21 to 93, which puts us in a unique position in terms of satisfying our member's interests of World Affairs. I cannot think of many organizations that are able to serve such a broad range with a common goal.
The Strategic plan drafted last year will remain as our guiding principle while our Executive Director, Madeena Rafiq, will work with Committee Chairs to develop the execution plan for the key initiatives. Our highest priority is to maintain the quality of our programs while reducing the operation cost and increasing our sponsorship opportunities.
We are building alliances with academic institutions such as Chapman University, Soka University, UC Irvine, and Cal State Fullerton. We are also in contact with many non-profit organizations and Nixon Library for sharing of resources to serve the common interests of our members.
The Academic World Quest team has expanded their outreach to OC High Schools for greater participation as the winner of our regional competition represents Orange County on a National Level in Washington DC. The competition provides students an opportunity to further their knowledge of World Affairs and examine their interest in critical issues.
Our Young Professional Series on the topic of Fake News was a great success. It provided an opportunity to partner with other young professionals groups in OC to expand their network and further their cause.
Our PR and Marketing team is collecting measurable data so we may clearly define our brand as we move forward. They will be working with the Board of Trustees and other media outlets during our branding process. This includes updating our websites, brochures, and Logo.
The centerpiece of our Council remains its speakers, which has a strong team behind it. The Programs Committee worked tirelessly last year and as a result has lined up exciting and informative events with speakers who are experts on critical matters impacting our world. Stay tuned!
I would like to thank you for sharing your time, feedback, and financial support for the past 51 years. With our awesome team and through our collective efforts we strive to remain objective and non-partisan while creating stimulating and informative programs. All of the support we receive is used to better serve you.
Nora Valenzuela
Chair, Executive Board and Board of Trustees
World Affairs Council of Orange County
valenzuelanora6@gmail.com
Our Council is part of the World Affairs Councils of America, a nonprofit and nonpartisan national organization based in Washington, DC. Its mission is very simple; to educate and engage Americans on global issues. With nearly 100 councils across 40 states reaching more than half a million people annually, the members of our local Council share an affinity with individuals across America.