Meet and learn from the people who shape our world
As a World Affairs Council member, you join a diverse group of individuals who are passionate about expanding international awareness. Members participate in world class events featuring speakers who provide the stories behind the headlines as well as special receptions and gatherings.
As a member you will have the opportunity to build relationships with other liked minded individuals and professionals that in the local international affairs community. Your membership is valuable in supporting World Affairs Council programming and student outreach in the community.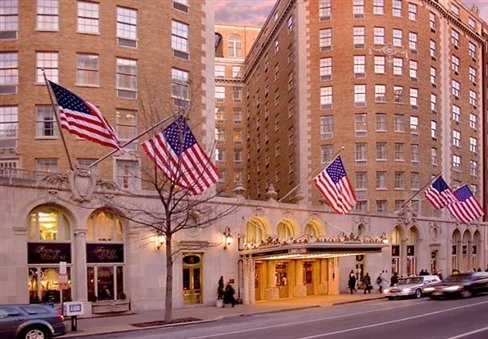 November 18-20: WACA'S 2020 National Conference
Wednesday – Friday, November 18 – 20, 2020 WACA'S 2020 National Conference Keep checking back at WACA's page and subscribe to their newsletters for all 2020 Conference announcements regarding topics, speakers, working agenda, and other important information. We look forward to seeing you in 2020! In the meantime, checkout highlights from the 2019 Conference!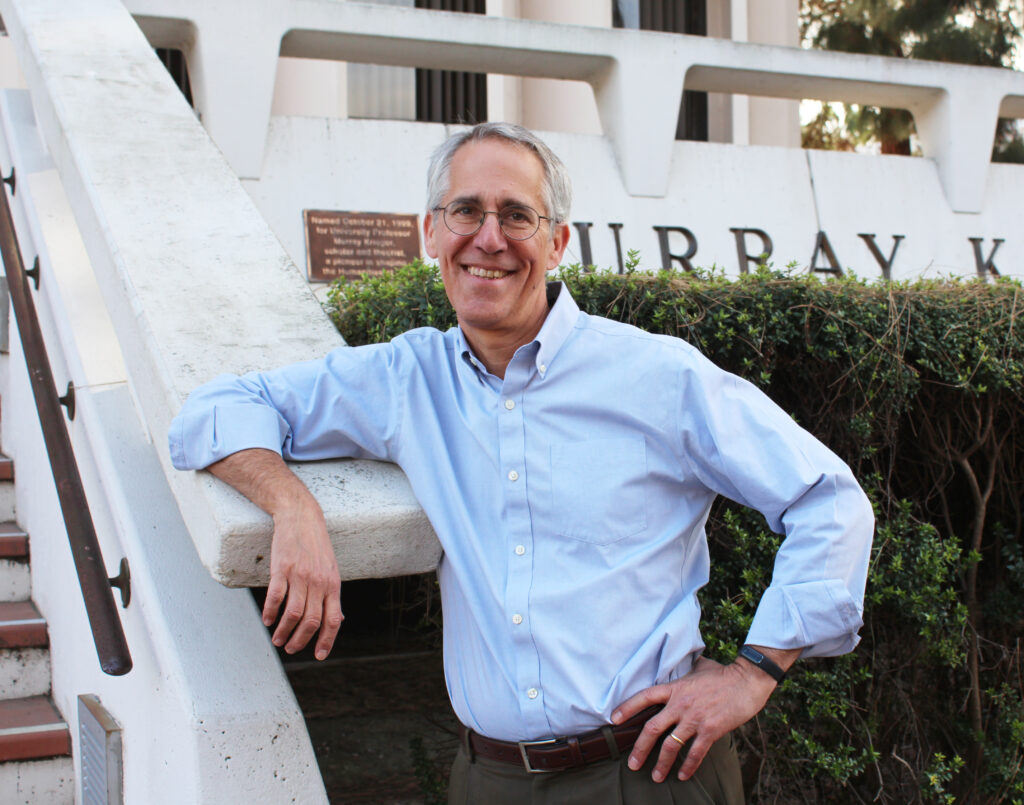 June 4th, 2020: From the Tiananmen Protests of 1989 to the Hong Kong Crisis of 2019–And Beyond
Thursday, June 4th, 2020 – 1:15 PM PST The World Affairs Council of Orange County Presents: From the Tiananmen Protests of 1989 to the Hong Kong Crisis of 2019–And Beyond A Free Webinar with Professor Jeffrey Wasserstrom and Dr. Yangyang Cheng Moderated by William Edwards Professor Jeffrey Wasserstrom's Biography Jeffrey Wasserstrom grew up in Santa Monica and holds degrees from UC Santa Cruz (B.A.), Harvard (M.A.) and Berkeley (PhD). He started his teaching career at the University of Kentucky and Indiana University before returning to Southern California to join the faculty at UC Irvine. He is now Chancellor's Professor of History at UCI, where he also holds courtesy appointment in Law and Literary Journalism. He is the author of Vigil: Hong Kong on the Brink (Columbia Global Reports, 2020), as well as five previous books, including the 2018 third edition of China in the 21st Century: What Everyone Needs to Know (co-authored by Maura Elizabeth Cunningham). He has been traveling to East Asia regularly since 1986, is an adviser to the Hong Kong International Literary Festival, is a former member of the Board of Directors of the National Committee on U.S.-China Relations, and is a frequent contributor to newspapers (such as the Wall Street Journal and Los Angeles Times) and magazines (such as the Atlantic online and TIME). Latest book–Vigil: Hong Kong on the Brink can be bought at this LINK (published in Feb by Columbia Global Reports) Tweets as: @jwassers Job: Chancellor's Prof. of History, University of California, Irvine Snail Mail: History Dept., 200 Krieger Hall, UCI, Irvine, CA 92697-3275 Dr. Yangyang Cheng Biography Yangyang Cheng is a postdoctoral research associate at Cornell University, and a member of the CMS experiment at the Large Hadron Collider. Born and raised in China, Cheng received her Ph.D. in physics from the University of Chicago in 2015, and her Bachelor's in Science from the University of Science and Technology of China's School for the Gifted Young. She writes the monthly Science and China column for SupChina. Her writings have also appeared in The New York Times, Foreign Policy, MIT Technology Review, ChinaFile, Bulletin of the Atomic Scientists, and other publications. Here's a piece she wrote a year ago about how she learned about Tiananmen:  LINK HERE Here's a link to a recent op ed she did for the New York Times: LINK HERE William Edward's Biography An executive with 46 years of broad international business experience, Mr. Edwards has lived in China, Czech Republic, Hong Kong, Indonesia, Iran, Turkey and worked on projects in 70 countries. Mr. Edwards founded Edwards Global Services, Inc. (EGS) in 2001 to take U.S. franchise brands global using cost effective engineering type processes and tools. EGS has taken U.S. F&B, retail and service franchisors into 35 countries. In 2011 and again 2015, EGS received the U.S. Presidential award for export excellence. The U.S. Secretary of Commerce appointed Mr. Edwards to the District Export Council (DEC) of Southern California in 2016. On the DEC Mr. Edwards is involved in shaping U.S. foreign trade and export policy. All Members Welcomed! Zoom PMI: TBD Zoom Link: TBD
Join the WAC of Orange County
The World Affairs Councils of America was founded in 1918.
It is the largest nonprofit international affairs organization in the United States.
Get to know us
Impacting American Foreign Policy
Engaging thought leaders, change-makers, and citizens to share ideas, learn from each other, and effect change.

The World Affairs Councils of America is the largest non-profit grassroots organization in the United States dedicated to educating and engaging Americans on global issues with 94 councils across 40 states reaching more than half a million people a year.
Welcome to Orange County's Premier Forum
on World Affairs
Cultivating Political Discussion
We are part of the World Affairs Councils of America, a nonprofit and nonpartisan national organization based in Washington, DC. See what's happening around America.