Click below to donate to the Worlds Affairs Council of Orange County!


Obtaining unbiased information on the critical issues we face today is more important than ever. WACOC events inform our membership and the community about U.S. foreign policy, geopolitical and global risks, and our country's ability to lead in the world given our domestic divisions. Russia's war in Ukraine demonstrates that conflict across borders is not obsolete, while nuclear weapons have assumed new prominence. The pandemic, climate change, China's growing ambition and capability, North Korea, and developments in Iran, including its nuclear program and protests, have all added complexity to the times in which we live. With your assistance, the WACOC will continue to offer programs that address these challenges–and others as they arise—in the nonpartisan way you have come to expect.

Your contribution to the Annual Fund—at any level you can afford–will play a critical role in ensuring that the Council remains a trusted resource for you, your family, and this community.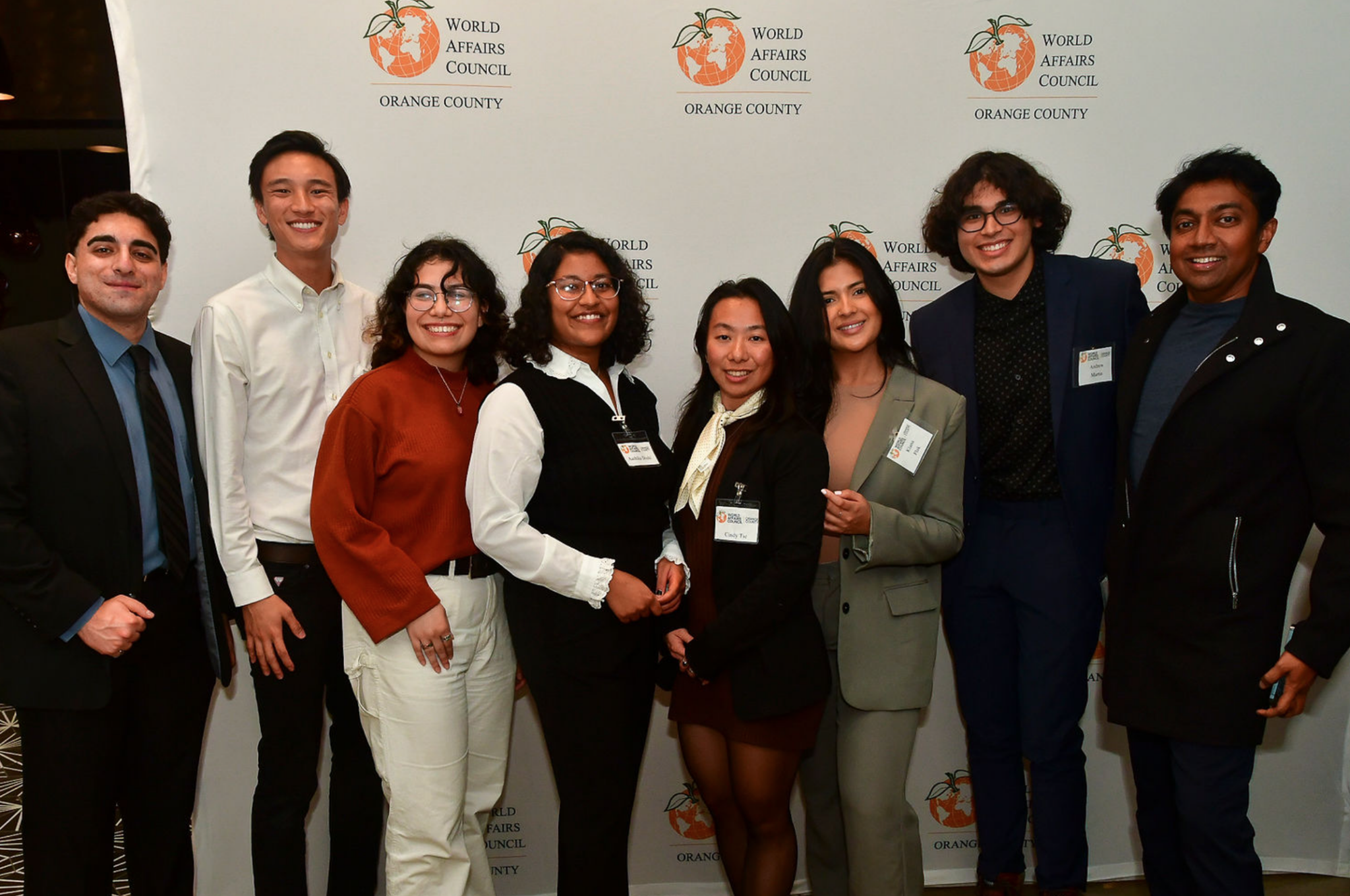 Donate by Check
To make a donation by check, please make your check payable to World Affairs Council and send it to the address below -or- click on the donation link below.
World Affairs Council of Orange County
2151 Michelson Drive Suite 264
Irvine CA 92612