Thursday, October 29th, 2020 at 4:00 PM PDT
Join the World Affairs Councils of Dallas Fort Worth and Orange County for a livestream event on: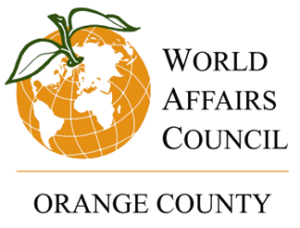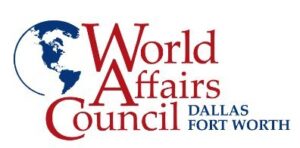 "Ten Lessons for a Post-Pandemic World"
Amid our struggle with the existential crisis of a pandemic, CNN's Fareed Zakaria turns his attention to the post-COVID 19 world. He predicts that the political, social, technological and economic consequences "will take years to unfold." In our Council program Zakaria is joined by Andrew Ross Sorkin for a conversation about the economic after effects and what Zakaria calls "an emerging bipolar world order."
Fareed Zakaria hosts Fareed Zakaria GPS for CNN and is a columnist for the Washington Post, a contributing editor for The Atlantic, and the author of three highly-regarded bestselling books. Fareed Zakaria GPS earned the prestigious Peabody Award in 2011 and an Emmy® Award nomination in 2013. Prior to his tenure at CNN, Zakaria was editor of Newsweek International and managing editor of Foreign Affairs.
Andrew Ross Sorkin is a financial columnist for the New York Times, co-anchor of CNBC's Squawk Box and founder and editor at large of the Times' news site DealBook. The HBO adaptation of Sorkin's best-selling book "Too Big to Fail," which chronicled the events of the 2008 financial crisis, was nominated for 11 Emmy Awards. He is also co-creator of Showtime's drama series Billions. He has is a member of the Council on Foreign Relations.