Thursday, October 15th, 2020 – 1:00 PM PDT/ 4:00 PM EDT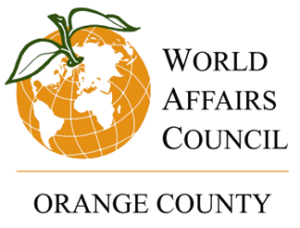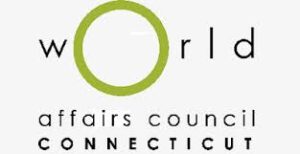 Tickets include a signed copy of John Brennan's new memoir, Undaunted: My Fight Against America's Enemies, at Home and Abroad, shipped directly to you by R. J. Julia.
Attend with Signed Book Purchase                                                                                                                                                              $30.00
This program will take place on Zoom. RSVP to receive the link to sign in.
Please include your address when purchasing a ticket to receive your book.
Hosted by the World Affairs Council of Orange County, in Partnership with World Affairs Connecticut Presents:
Join us for a conversation with Former Director of the Central Intelligence Agency, John Brennan, moderated by Former Department of Homeland Security Secretary, Janet Napolitano.
Director Brennan will discuss his experience in government, which spanned over 33 years. He served 29 years at the CIA and four at the White House. During his career he served six presidents, three Democrat and three Republican, beginning with Presidents Carter and Reagan and concluding with George W. Bush and President Barack Obama.
Mr. Brennan currently is a Distinguished Fellow at the Center on National Security at Fordham Law School, a Distinguished Scholar at the University of Texas at Austin, a senior intelligence and national security analyst for NBC, and an advisor to a variety of private sector companies.
Janet Napolitano is a Professor of Public Policy at the Goldman School of Public Policy at UC Berkeley. She served as the twentieth president of the University of California, the nation's largest public research university with ten campuses, five medical centers, three affiliated national laboratories, and a statewide agriculture and natural resources program.
Prior to joining the University of California, Professor Napolitano served as Secretary of Homeland Security from 2009 to 2013. She is a former two term Governor of Arizona, a former Attorney General of Arizona, and a former U.S. Attorney for the District of Arizona. In 2019, Napolitano published How Safe Are We? Homeland Security Since 9/11. Professor Napolitano earned her B.S. degree, summa cum laude, in Political Science from Santa Clara University, and her J.D. from the University of Virginia. She is based in Berkeley, CA.
Promotional Partners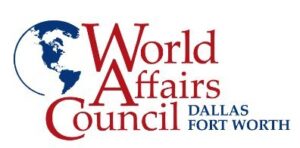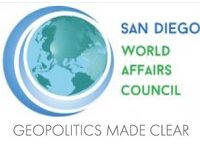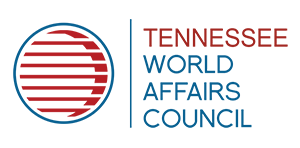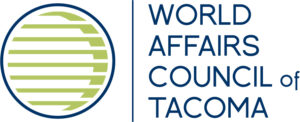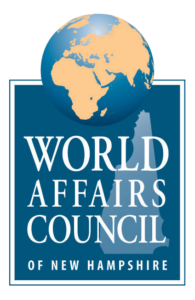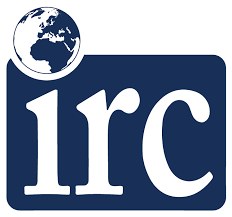 Academic Partners