Wednesday, July 29th at 9:00 AM – 11:00 AM PDT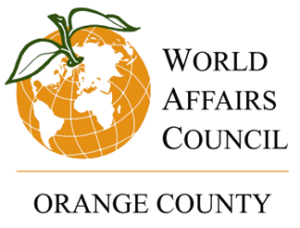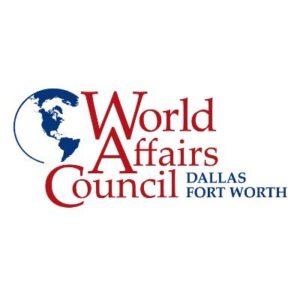 Join the World Affairs Councils of Dallas Fort Worth and Orange County for a livestream event on:
"Which Country Has the World's Best Health Care?" with Ezekiel Emanuel
The preeminent doctor and bioethicist Ezekiel Emanuel is repeatedly asked one question: Which country has the best healthcare? He set off to find an answer.
The US spends more than any other nation, nearly $4 trillion, on healthcare. Yet, for all that expense, the US is not ranked #1 — not even close.
In Which Country Has the World's Best Healthcare? Ezekiel Emanuel profiles eleven of the world's healthcare systems in pursuit of the best or at least where excellence can be found. Using a unique comparative structure, the book allows healthcare professionals, patients, and policymakers alike to know which systems perform well, and why, and which face endemic problems. From Taiwan to Germany, Australia to Switzerland, the most inventive healthcare providers tackle a global set of challenges — in pursuit of the best healthcare in the world.
Ezekiel J. Emanuel is the Vice Provost for Global Initiatives, the Diane v.S. Levy and Robert M. Levy University Professor, and Chair of the Department of Medical Ethics and Health Policy at the University of Pennsylvania. He is also a Senior Fellow at the Center for American Progress. Dr. Emanuel was the founding chair of the Department of Bioethics at the National Institutes of Health and held that position until August of 2011. Until January 2011, he served as a Special Advisor on Health Policy to the Director of the Office of Management and Budget and National Economic Council. He is a breast oncologist and author of several books, including Healthcare Guaranteed and Reinventing American Healthcare (both PublicAffairs). – From PublicAffairs