The World Affairs Council of Orange County and The Orange County Asian American Bar Association presents:
Doing Business With China–Managing Geopolitical Tensions
featuring Amy Chen, Ronald Cheng, Cynthia Tregillis, and Tony Wang
Join our panel of legal experts discussing intricacies for American companies conducting business in China amid U.S.-China geopolitical tensions, including risk management for the complex regulatory environment created by both governments.
An In-Person Dinner Event
Date & Time:
Thursday, May 11, 2023
6-7 PM: Registration & Dinner
7-8 PM: Main Program
*This program is eligible for 1.0 hour of General CLE credit in California and Texas and 1.0 hour of Professional Practice CLE credit in New York. O'Melveny & Myers LLP is an accredited provider of CLE in California, Texas, and New York.
Location:
South Coast Chinese Cultural Center
9 Truman St.
Irvine, CA 92620
Tickets:
$35/person
Students: $10
WACOC Young Professional Intercollegiate Members: $25
Panelist Biographies: 
Amy Chen
Amy Chen is a veteran US/China strategic advisor and attorney who consults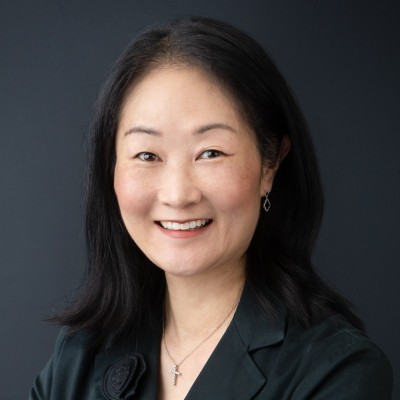 organizations on how to manage US-China geopolitical and regulatory matters. Most recently, Amy served as Assistant General Counsel at Ingram Micro, which was previously owned by a Chinese conglomerate. Before Ingram, Amy worked at various leading technology companies in both the US and Greater China, including Broadcom, Juniper Networks and Nortel Networks. Most notably, she was the first in-house counsel at Alibaba when it was still a start-up and she started her career on Wall Street at Simpson Thacher & Bartlett.
Ronald Cheng
Ronald Cheng is a partner at Pillsbury Winthrop where he focuses on complex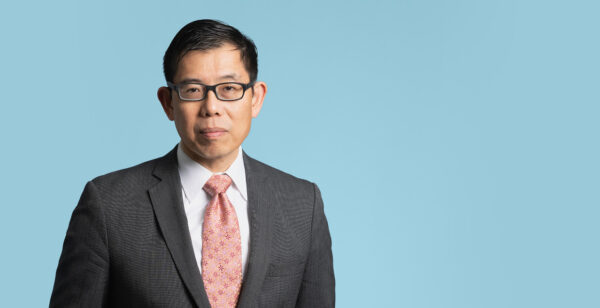 China-related litigation and white collar investigations. Prior to joining Pillsbury, Ron served as an AUSA for over 2 decades, including service as acting criminal chief and criminal appeals chief in both LA and Nevada. Ron also was DOJ's representative in Beijing. See: https://www.pillsburylaw.com/en/lawyers/ronald-cheng.html
Cynthia Tregillis
Cynthia Tregillis is senior vice president and deputy general counsel of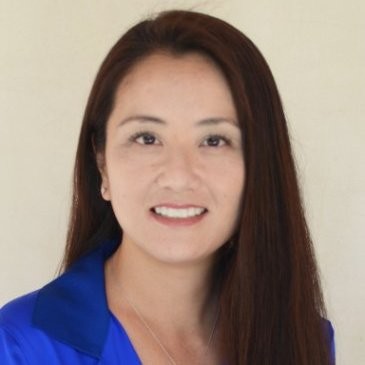 government affairs and corporate legal services for Western Digital Corporation, a global data infrastructure and semiconductor technology company. Ms. Tregillis advises management on geopolitical and policy matters impacting the business, including trade and export controls. An expert on IP law matters, Ms. Tregillis actively participates in the Berkeley School of Law Asia IP Project and is a founding leader of the LA Chapter for ChIPs, an organization focused on advancing women in technology, policy and the law.
Tony Wang
Tony Wang is a partner at O'Melveny & Myers where he focuses his practice on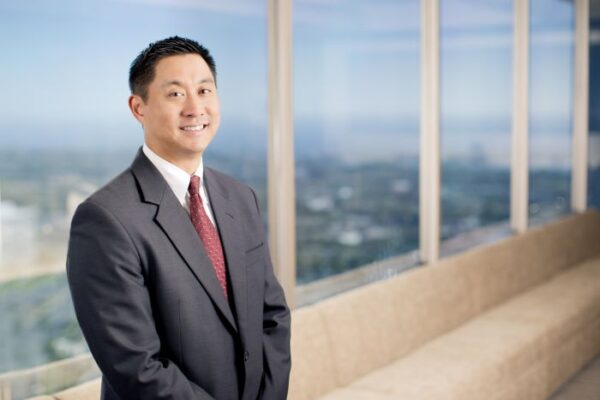 corporate and securities law, with an emphasis on private equity, venture capital, mergers and acquisitions, and various other transactions. Earlier in his career, Tony spent a decade working and living in China and focused on cross-border transactions between Greater China and the US. His clients span numerous industries including telecommunications, media, software/technology, manufacturing, energy, and real estate. Tony is active with various local community organizations in Orange County – serving as directors on the Board of Directors of the Public Law Center and Orange County Asian American Bar Association. See https://www.omm.com/professionals/anthony-wang/