The World Affairs Council of Orange County presents:
A Conversation with Amb. Colleen Bell
(U.S. Ambassador to Hungary, 2015-2017, Executive Director of the California Film Commission)
A World Affairs Council of Orange County Trustees and Young Professional Members Exclusive Luncheon
In-Person Event
Date & Time:
Thursday, January 24th, 2023
11:30 AM
Location:
Pacific Club
4110 MacArthur Blvd.
Newport Beach CA 92660
Tickets:
Register by 1/17 to receive a discount on ticket prices! Discounted price listed below:
$55 Trustees and Young Professional Members
Speaker Bio: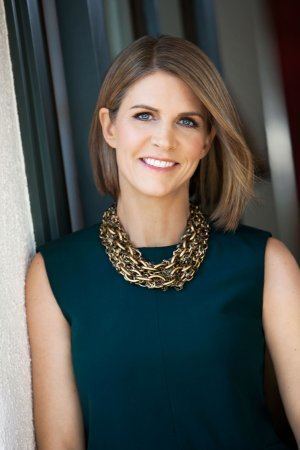 Colleen Bell was appointed by President Barack Obama to serve as the United States' Ambassador to Hungary and was confirmed by the United States Senate in December 2014. Ambassador Bell presented her credentials to President of Hungary János Áder on January 21, 2015.
Prior to her diplomatic service abroad, Ambassador Bell was a leading business executive at an award-winning production company responsible for some of the most-watched television programming in the world, reaching more than 40 million people in more than 100 countries across five continents. While a producer at Bell-Phillip Television Productions in Los Angeles, Bell's work frequently earned the field's most prestigious recognition for creative content, social awareness, and public- health education. Bell's artistic vision has been recognized for its pioneering impact on the lives of a wide array of marginalized populations in the United States and abroad.
In addition to her long career in international business and the arts, Bell is a dedicated philanthropist and an industry-leading advocate committed to tackling some of the United States' most vexing domestic and global public policy challenges. Bell's public service work and her successful record of strategic and organization planning have led to the implementation of critical initiatives in natural-resource protection, child-abuse prevention, crime victim counseling and care, public-health awareness, and art accessibility. Prior to assuming her role leading Embassy Budapest, Bell served on the boards of the Los Angeles County Museum of Art, UCLA Medical Center's Rape Treatment Center Foundation, the Children's Institute, Inc., and the Natural Resource Defense Council's Los Angeles and Global Leadership Councils.
Bell is a graduate of Sweet Briar College. She is married to writer/producer Bradley Bell, with whom she has four children.